Description
Date/Time: November 17, 2020, 11:30 AM - 1:00 PM
Please join TAPL for November's Educational Luncheon! The event will feature Dr. Jabraan Pasha, MD, who will speak on the topic of "Unlocking Implicit Bias".
For more information on the topic, please click HERE.
To make educational credits available to our membership in a convenient manner during these challenging times, TAPL has decided to change this event to a virtual format and it will now be streamed via Zoom at

no cost

. When registering for the event, please be sure to include your current email address, as TAPL will use the registration details to coordinate Zoom invitations. Zoom can be downloaded for free online, but will not be necessary to view the presentation. All you will need is a phone or computer and access to the internet.
If you have any questions or concerns, please reach out to any of the TAPL Board Members. We hope you can join us for this interesting and informative presentation.
Speaker Bio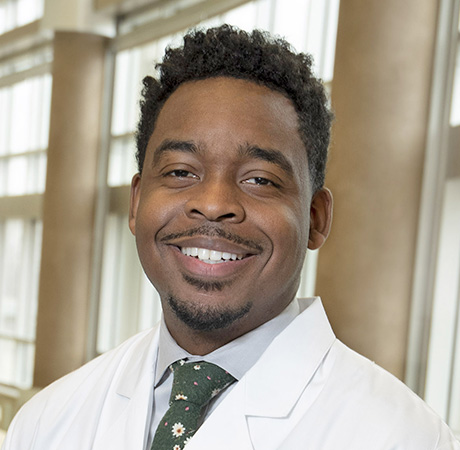 Dr. Jabraan Pasha, MD is a native of Tulsa, OK. He received his medical degree from The University of Kansas School of Medicine and completed his Internal Medicine Residency Training at Mayo Clinic Arizona. Currently, he is an Associate Professor of Medicine and Assistant Dean of Student Affairs for the OU School of Community Medicine. He is also the President of the Tulsa Chapter of the American Heart Association. One of his major interests is the impact of implicit bias on patient care and society. He has presented his workshop Unlocking Implicit Bias over 90 times, including sessions for Mayo Clinic, Spirit Aerosystems, George Kaiser Family Foundation and internationally in Paris, France and Portugal.