Description
Date/Time: October 28, 2021, 11:30 AM - 1:00 PM, CST
Please join TAPL for October's Virtual Education Luncheon! The event will feature Bradley W. Welsh, shareholder at GableGotwals with a discussion about Post Production Costs. For more information about Bradley, please see his Bio below.
To make educational credits available to our membership in a convenient manner during these challenging times, TAPL will host this event in a virtual format. It will be streamed via Zoom at no cost. When registering for the event, please be sure to include your current email address, as TAPL will use the registration details to coordinate Zoom invitations. Zoom can be downloaded for free online, but will not be necessary to view the presentation. All you will need is a phone or computer and access to the internet.
If you have any questions or concerns, please reach out to any of the TAPL Board Members. We hope you can join us for this interesting and informative presentation.
Speaker Bio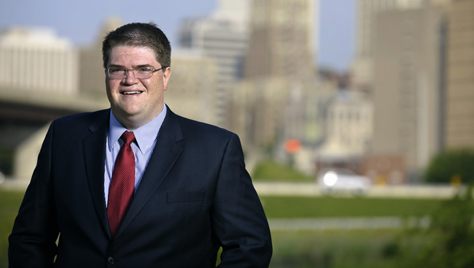 Bradley W. Welsh has more than 15 years of legal experience. His clients consist primarily of ongoing business interests, with an emphasis on assisting the energy industry in both trial and appellate actions. He also represents defendants in cases involving alleged exposure to materials such as silica and asbestos.
Brad was an Articles Editor for Volume 77 (1998-99) of the Texas Law Review, and is the author of Original Jurisdiction Actions as a Remedy for Oklahoma's Decision Deficit, 57 Okla. L. Rev. 855 (2004). In addition to his state bar admissions, Brad is admitted to practice in the United States District Courts for the Northern, Western and Eastern Districts of Oklahoma, and the United States Courts of Appeals for the Fifth and Tenth Circuits.